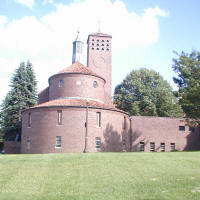 I graduated from St. Bonaventure University in 2006 with an MBA in finance and accounting. I received a dual major in management and finance with a minor in economics in the Spring of 2005.
This is my Dean's List with Distinction award. I was awarded this honor 7 semesters in a row.
I have also recently been accepted into the Delta Mu Delta and Beta Gamma Sigma National Honors Societies.
Other recent accomplishments include:
Senior Class President '04 - '05
President Pro-Temp Student Government '04 - '05
President of the Management Club '04 - '05
Master Plan Committee for Campus Life '04 - '05
Peer Mentoring Program at St. Bonaventure '03 - '05
Vice President of the Management Club '04
Senator of the Management Club '03 - '04
Links regarding school: